how to buy the book
The book is available to buy now direct from Lulu Publishing Services.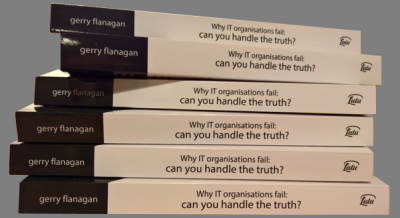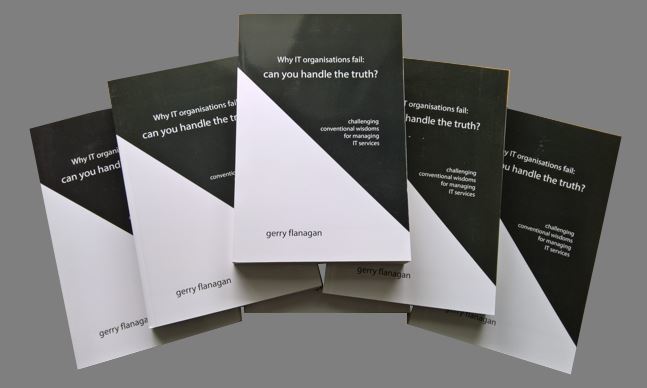 (The book is also available at  Amazon, Barnes&Noble, Goodreads, Apple, and others.)


Lulu the first online publishing company to achieve B Corp status. This prestigious designation is awarded to companies that harness the power of business by observing higher standards of performance, transparency and accountability to solve social and environmental problems.

did you know...
recently released statistics state that approximately 40% of all books printed by traditional publishers will not be sold. Instead they will be returned by retailers and pulped. This means that hundreds of millions of books are being printed, shipped, shelved, returned and pulped each year.

only about 13% of the paper in every book you buy is composed of recycled paper generated by this pulping process. The remainder comes from our forests.